The newly available ResetPlug is a smart plug that keeps your internet connection as fluid as possible. When it goes out (and it's bound to from time to time), the plug detects this and resets power automatically, getting you back online quickly (assuming all you need is a reset).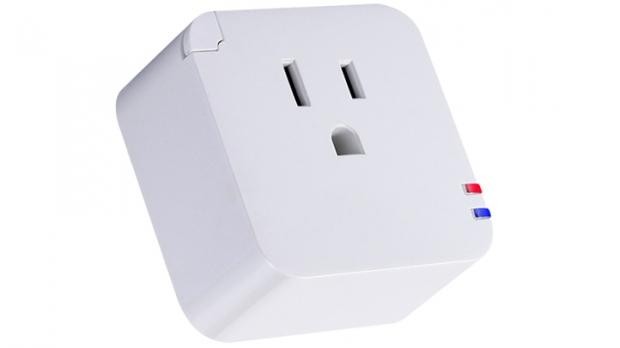 If the reset doesn't work the first time, ResetPlug will keep trying. You might worry this would destroy your router's power supply or power circuit should your connection remain out for an extended period, but it resets every five minutes by default and this value is adjustable up or down during setup. As such, there shouldn't be issues.
The peripheral is said to work with any Wi-Fi router, Wi-Fi access point, broadband modem, or devices that combine any of the three, and you can use a power strip to monitor all three with one plug.
As for price tag, it's a bit hefty at $60. If you're still interested, you can order via the official site below.