Radiohead has left the internet
Radiohead deletes its web presence, sends cryptic message to fans in the mail.
Published Mon, May 2 2016 1:03 PM CDT
|
Updated Tue, Nov 3 2020 12:00 PM CST
Ladies and gentlemen, Radiohead has left the internet (apparently that's a thing you can do). Its homepage is now a plain white page and inspecting it reveals there's nothing super secret going on: there is just no real code there. As well, its Twitter and Facebook pages are blank.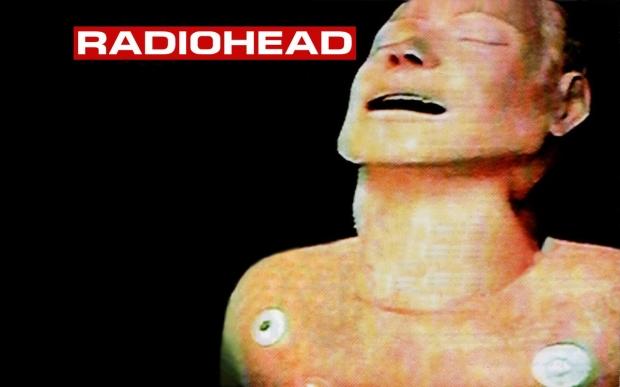 The band hasn't gone completely dark on its fans, though: they've sent out leaflets in the mail marked with a cryptic message that reads, "Sing the song of sixpence that goes 'Burn the witch'."
Whether this is some kind of poetic publicity stunt for Radiohead's upcoming album or somehow related to frontman Thom Yorke's disdain for music streaming, we can't say for sure.
Related Tags