Ever since the release of 'Iron Man 3' in 2013, Robert Downey Jr. has been pretty cold on the potential of headlining a fourth solo 'Iron Man' film, even telling publications last month that "I don't think that's in the cards". But it looks as though the stance might be moving.
Speaking to ABC News on the eve of the release of 'Captain America: Civil War' which sees him return as Iron Man for the sixth time, Robert Downer Jr. says "I feel like I could do one more", which is a big change from 2014's "There isn't one in the pipe. No, there's no plan for a fourth Iron Man".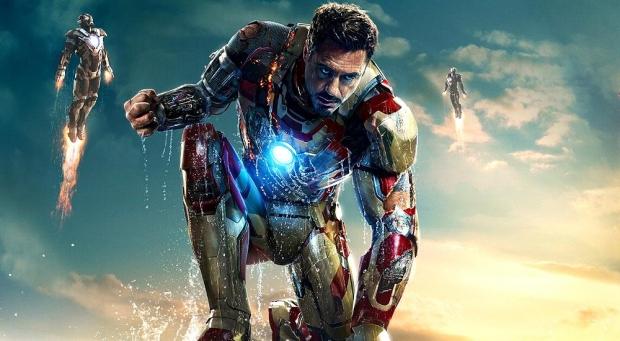 Last week it was revealed that Downey Jr. has signed up to reprise his role in the upcoming 'Spider-Man: Homecoming, which hits cinemas worldwide next July.