Rainbow Six Siege's next content drop, Operation Dust Line, is going to be available on May 9th for season pass holders and sometime shortly after that for those haven't elected to buy into the entire season of DLC in one go around.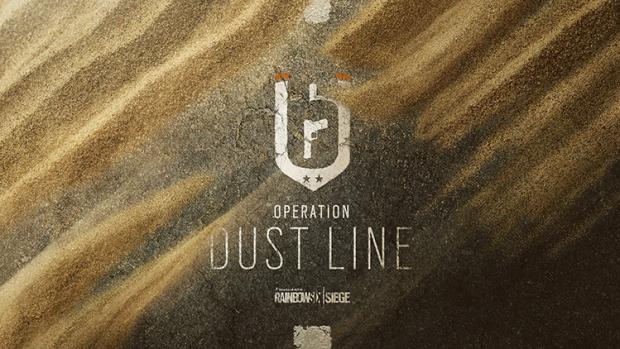 Following the previous DLC that was released in February, Operation Dust Line will include two new operators to choose from as well as a new as-of-yet unannounced map. Both the new operators have Navy SEAL backgrounds, with Valkyrie being a more defensive addition with the ability to deploy sticky cameras to help observe the battlefield as you make preparations. Blackbeard is an offensive character, being equipped with a rifle and shield. More info about Valkyrie and Blackbeard will be coming on May 7th following the Rainbow Six Pro League Finals that'll be taking place.
This is the second of four planned content drops that are coming to the game. The first added one new map and two characters, and that trend is looking to continue for the last three. Rainbow Six Siege started off a bit rough after the beta test had issues with network connectivity and rampant cheating has been off-putting to the legitimate players of the new game. Ubisoft has since fixed a great deal of the latent bugs and is hoping their anti-cheating measures are enough to bring back in the audience it may have lost.