Back in January, Netflix began getting serious about cracking down on VPN users, which utilize various software to gain access to other countries' broader catalogues. It made good on its word which has since prompted over 40,000 people to sign a petition demanding the company back off. Despite this, it's not concerned, calling the uproar 'inconsequential' in its earnings call this week.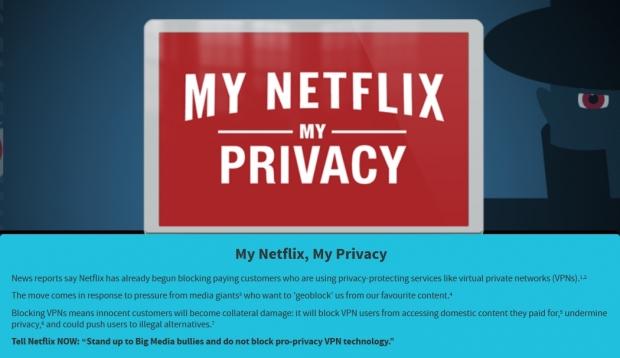 "It's a very small but quite vocal minority," said CEO Reed Hastings. "So it's really inconsequential to us, as you could see in the Q1 results."
That said, Netflix sympathizes strongly with that minority, having stated publicly many times it eventually wants all of its content to be globally available, thus eliminating the demand for VPNs among its users.