Nintendo's new Miitomo smartphone game is collecting more data than Facebook, making it an extremely valuable tool for the Japanese gaming giant.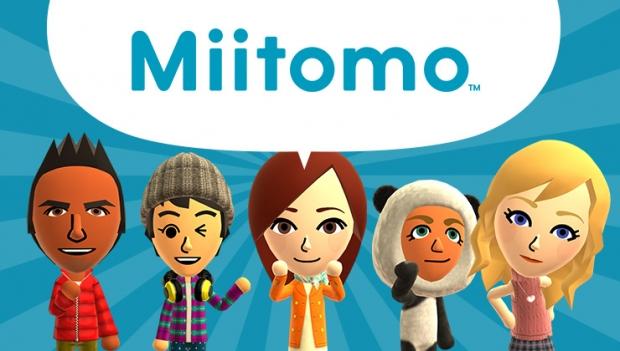 In this day and age consumers find data collection quite worrisome, especially with big companies like Facebook soaking up so much valuable user info. But Nintendo's new Miitomo app has managed to trounce Facebook's data collection after being on the market for only three weeks. The trick is that Nintendo has made sharing personal information into a game, creating a colorful and fun environment where friends can learn more about each other.
Miitomo rewards players with in-game currency for answering basic questions about their personalities, favorite foods, songs, television shows and much more. In this way, Nintendo offers incentives to users to actively participate in sharing their personal data--much of which could steadily feed Nintendo possibly invaluable user info. The most surprising part, though, is that Miitomo just asks for the data using cute miniature Mii characters. I think it's all about the presentation and execution, and Nintendo adds a personality and a face to its agency of data-collection, rather than a boring survey or pesky emails.
Now Nintendo isn't about to share this data, and there's no guarantee that the company is finding much of anything useful. But it does prove that Nintendo is changing its tact by creating a new kind of social media platform. This could change everything for the Japanese games-maker, as well as send a clear message to social apps like Facebook and even market data research firms.
Right now Miitomo has some 3 million registered users, and that number is growing everyday. The app is quite fun, and does a great job capturing Nintendo's signature whimsy.
Once Nintendo's next-generation NX console releases, I could see Miitomo making a kind of unified transition across the hardware, adding a new dimension of the Miiverse.