Microsoft testing new Xbox prototypes with higher-end hardware
Microsoft plans to counter Sony's PlayStation 4.5 with a brand new higher-end Xbox console.

Published Wed, Apr 20 2016 6:02 AM CDT
|
Updated Tue, Nov 3 2020 12:00 PM CST
Since Sony is working on a new PlayStation 4.5 model that features upgraded CPU, GPU and RAM, Microsoft has to counter with their own Xbox refresh in order to stay relevant. Now the word is that Microsoft has been testing various new Xbox prototypes, all of which are outfitted with boosted hardware that overshadow the beleaguered Xbox One.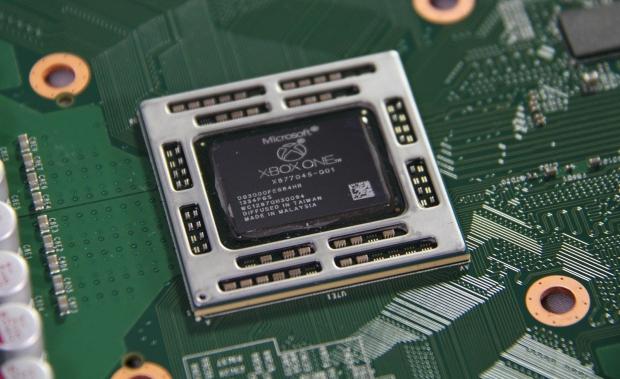 According to reports published by The Verge, the new mid-cycle Xbox prototypes mirror the kind of hardware you'd find a gaming PC. "Sources familiar with Microsoft's Xbox plans have revealed to The Verge that the company has been testing a variety of prototype Xbox devices. Some of the prototypes have been tested with upgraded components you'd use to improve the performance of a PC gaming rig."
Recent FCC filings confirmed the new Xbox by revealing the console's wireless chip, and Brazilian communications board Anatel even showed the new chip. Furthermore, we've had reports that the new mid-cycle Xbox will be called Xbox NeXt.
Although Xbox boss Phil Spencer says Microsoft isn't interested in making an "Xbox One-point-five" variant, it looks like Redmond is doing it anyway. Surely it has to match Sony's new move, and the new Xbox console will undoubtedly fully embrace Microsoft's Windows 10 cross-platform PC and Xbox ecosystem while providing considerably hardware upgrades. Right now the Xbox One can't always hit full native 1080p 60FPS in all of its games, and a hardware refresh would be a tremendous advantage for the console.
Furthermore, Microsoft could tap AMD's new Polaris GPU technology within a newly design APU to unlock huge performance boosts in graphics. We've already posited that Sony's PlayStation 4.5 could harness a Polaris10 Ellesmere chip, as the console utilizes a "next-generation GCN GPU with 36 Compute Units at 911MHz".
Microsoft is believed to unveil the new Xbox at E3 2016 in June, ushering in yet another PlayStation vs. Xbox console war.
Related Tags