Homefront: The Revolution coming to SteamOS, after the Windows version
Homefront: The Revolution has been confirmed to be launching on OS X and Linux, though they've delayed that until after the initial release.
Published Thu, Apr 14 2016 1:04 PM CDT
|
Updated Tue, Nov 3 2020 12:00 PM CST
Dambuster Studios is still going to be bringing Homefront: The Revolution to the rest of the gaming community, arguably the fringes, with native OS X and Linux compatibility at some point, though it'll be prioritized after it arrives on Window first. Which is after it arrives on consoles.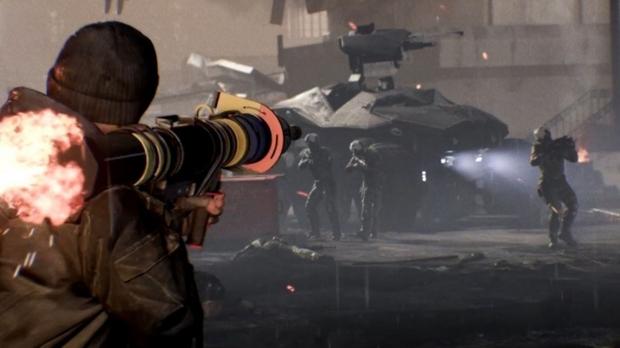 Homefront: The Revolution was originally going to be released on all platforms right from the start, but instead the developer has decided instead to concentrate on ensuring that the console versions, and the Windows version, are better optimized instead of diverting resources to the other versions. This, though disappointing for those that would like to give it a chance on their Steam Machine, it also means a more dedicated team to make it the best initial experience as possible. Depending on the low-level API they choose to use for these versions, porting could take some time to be truly workable.
Vulkan could be the obvious choice for that API, though initial results with the first release show only a marginal increase in performance compared to OpenGL. Regardless of small performance differences, having it open to more platforms is only a good thing. One would hope that the far-reaching multiplayer aspect can be played persistently across all platforms. That is, letting everyone from all platforms play together.
We're still looking at a May 17th release date for PlayStation 4, Xbox One and the PC, and as it stands right now it's in the final stages of optimizations and might even have a much less problematic release than some recent games.
Related Tags