Remedy says 'bad hit on performance' if 1080p used in Quantum Break
Remedy begins damage control for Quantum Break, too bad they can't turn back time - man, I'm good.

Published Tue, Apr 12 2016 4:29 AM CDT
|
Updated Tue, Nov 3 2020 12:00 PM CST
Quantum Break is so bad that Remedy almost wishes that it could go back in time - just like the time stopping/manipulation abilities it provides you in the game. Well, damage control mode has been enabled.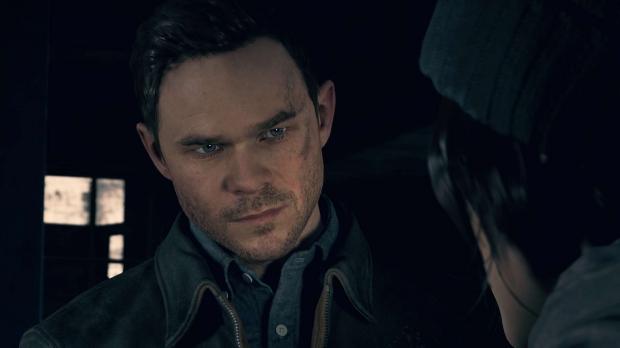 Remedy's PR boss Thomas Puha took to Twitter, fielding questions like: "I have to say, that's disappointing because it's extremely distracting. But, nothing can be done then". Puha replied: "The film grain as well, that's a stylistic choice as we want to make a cinematic looking game". Ugh, like we haven't heard this "cinematic" line before, guys.
Another person asked: "How much of these visuals artefacts, ghosting, soft textures, screen-tearing and pop-ins can be fixed in a patch?" and the answer, is disappointing. Puha said: "Ghosting is just a result of the temporal reconstruction. Just the way we render things".
The last question interests me the most, as it is to do with the native resolution of Quantum Break. William Fenton asked: "Temp recon is used for more fps, no? A conventional 1080 would grant more stable IQ. Can this not be optional?" to which Puha replied: "Pretty bad hit on performance if that was done".
Related Tags