Almost 15 years after launching, Windows XP is third most popular OS
Windows XP still going strong after all these years, despite lack of official support.
Published Mon, Apr 11 2016 1:04 PM CDT
|
Updated Tue, Nov 3 2020 12:00 PM CST
Windows XP launched nearly 15 years ago and support for it ended two years ago. Despite that, it's still going impressively strong: new data from Netmarketshare shows it holds a 10.9% slice of the pie, good for third behind Windows 7 (51.89%) and Windows 10 (14.15%), and ahead of both Windows 8.1 (9.56%) and OS X 10.11 (4.05%).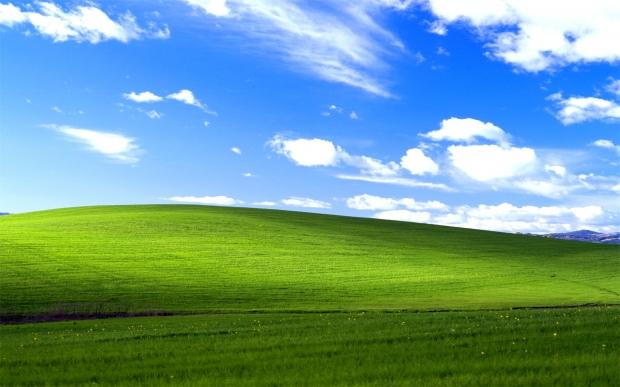 XP's resilience is due in part to how revolutionary it was and a lack of strong internal competition for years prior and following. Today, no doubt much of the reason for its large share is businesses who can't be bothered to upgrade -- such an undertaking is typically considered not worth it until it's completely unavoidable.
Related Tags