Nintendo NX rumored to support second-screen gaming, built on x86
The new batch of NX rumors are actually pretty believable.

Published Mon, Apr 4 2016 6:42 PM CDT
|
Updated Tue, Nov 3 2020 12:00 PM CST
When the leaked Nintendo NX controllers turned out to be fake, gamers learned to keep their saltshakers handy. Now we have a new batch of NX rumors that center around the console's technical details and these claims are actually quite believable.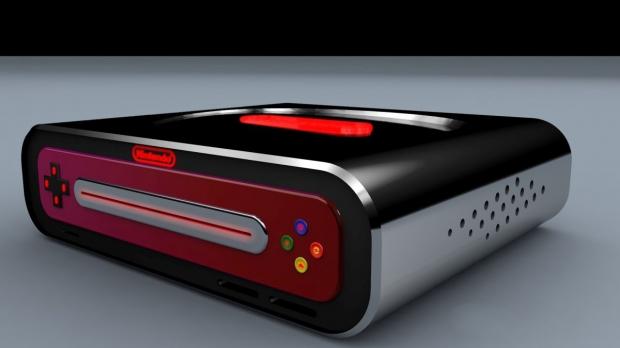 According to claims made by Reddit user untypedhero, who has verified dev connections, Nintendo's new NX console will support the following features:
Built on x86 architecture

Backup data to Nintendo server (most likely My Nintendo)

Support for additional screen

Can handle ports of current-gen games

Will be able to interact with smartdevice apps

Using NX software will unlock My Nintendo reward points
Given what we already know about the Nintendo NX, these rumors seem right on the money. The NX will support cross-compatibility with existing Nintendo hardware like the Wii U and 3DS/N3DS, as well as smartphones. It's only natural that Nintendo ties all of its hardware to its new My Nintendo ecosystem, and patents have already revealed certain My Nintendo features on the NX. As for the x86 architecture, it's been said that the NX will need zero modification to run ports of PS4 and Xbox One games.
As for the additional screen, the NX will likely feature a Wii U-like gamepad that enables second-screen gaming. We expect Nintendo to make an earnest push for its second-screen content and earnestly support the feature, unlike the Wii U.
Analysts predict that the Nintendo NX will launch in 2016 so it can gain traction well into next year. As for an official reveal, insiders claim the Nintendo may unveil the NX this month, with a major showcase planned for E3 2016.
For more info on the NX, check below for a compiled list of everything we've heard so far.
Related Tags