We know that Nintendo will reveal its mysterious next-generation NX console this year, but an analyst firm claims the NX will also launch in 2016 as well.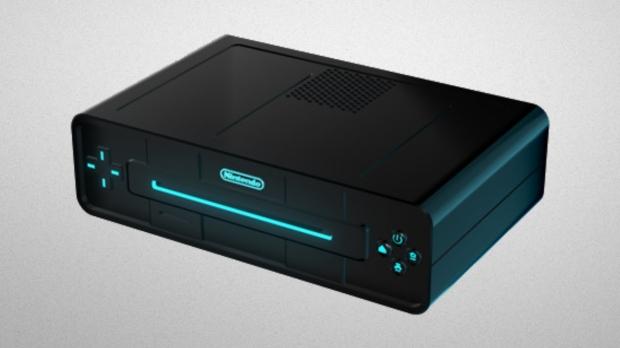 According to claims made by analyst firm Technavio, the Nintendo NX will release this year so Nintendo can position a tactical stride in 2017. As for an exact reveal date, insiders claim the Nintendo NX could be unveiled as soon as April 27 with a major showcase at E3 2016.
"The market is predicted to grow with the launch of various next-generation consoles. Nintendo is set to launch their next-generation gaming consoles in 2016, which will drive the growth of the market in 2017. Post 2019, Xbox and PS4 are also predicted to launch their next-generation gaming consoles over the next four years," said Soumya Mutsuddi, one of Technavio's lead research analysts for gaming.
Read more at https://gamingbolt.com/nintendo-nx-nintendo-to-launch-new-console-in-2016-according-to-technology-research-firm#q8rMcGrmJpPxF0Y4.99
It makes a lot of sense for Nintendo to release the NX this year, especially for the big holiday season. The NX is expected to launch with many high-profile games like the new open-world Legend of Zelda, and possibly a new Super Smash Bros.. We're also expecting the NX to be fully compatible with existing Nintendo hardware, including the 3DS/N3DS and Wii U.
While Nintendo hasn't revealed any official details about the console except for its cross-platform integration, rumors suggest the NX will feature 900p 60FPS gaming with 4K video streaming and the system is optimized for easy porting of PS4 and Xbox One games.
We can also glean potential information based on the Nintendo NX's patents, which are compiled in a list below: