Microsoft's next-gen Xbox to be called Xbox NeXt?
A Microsoft employee might have outed the next-generation Xbox NeXt console.

Published Mon, Apr 4 2016 3:41 PM CDT
|
Updated Tue, Nov 3 2020 12:00 PM CST
It looks like Microsoft's next-generation Xbox console might be called "Xbox NeXt", and it could beat the capabilities of Sony's rumored PlayStation 4K.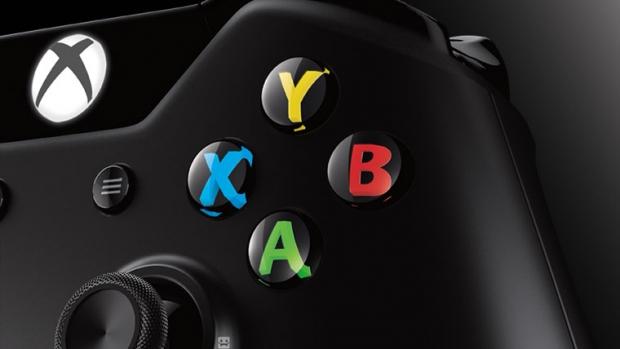 The news was found on the LinkedIn profile of Microsoft's Visual Design Lead David Gardner, who lists the "Xbox NeXt" as a major project in his portfolio. The mysterious Xbox NeXt is listed among previous consoles like the Xbox 360, Xbox One and Smartglass, so there's reason to believe it's an actual console. As for concrete details, there aren't any, but we do have reason to believe it's the next-gen Xbox rather than an upgraded Xbox One.
Xbox boss Phil Spencer recently said that Microsoft doesn't want to do an "Xbox One.5", and that console upgrades should be substantial instead of minimal. Based on this, we can assume that the Xbox NeXt is not a console iteration, but a brand new generation of consoles. Spencer has also teased that the next Xbox would be modular and feature upgrade-able hardware like a PC, so we might even see the Xbox NeXt hit native 4K gaming by leveraging the power of an ecosystem of external AMD Polaris GPUs tethered to a traditional console APU system.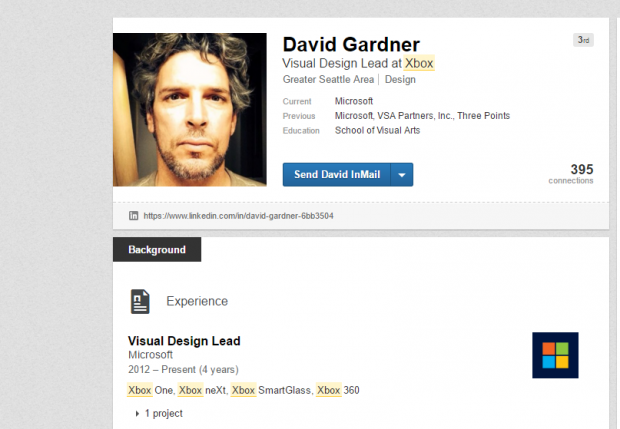 "You'll actually see us come out with new hardware capability during a generation allowing the same games to run backward and forward compatible because we have a Universal Windows Application running on top of the Universal Windows Platform that allows us to focus more and more on hardware innovation without invalidating the games that run on that platform," Spencer said.
"We look at these other ecosystems out there like mobile, tablet and PC and we see that they have a very continuous evolution cycle in hardware, whereas between console generations most of the evolution is making it cheaper and potentially making it smaller. Both are meaningful but don't make the games play any better. If you look at PC specifically and see the evolution that happens there, there's no reason why console can't ride that same curve".
Related Tags