Time to practice, Hitman Episode 2 release date has been confirmed
The second episode for Hitman has been confirmed for April 26th, and will be larger than the Paris mission with plenty to explore.
Published Thu, Mar 31 2016 2:03 PM CDT
|
Updated Tue, Nov 3 2020 12:00 PM CST
The second installment for the episodic Hitman is almost here. We'll be able to travel to beautiful Sapienza to complete our next official mission on April 26th. From the look of the short video on Twitter and the promo photo below, there might be some delightful ways to get to your target.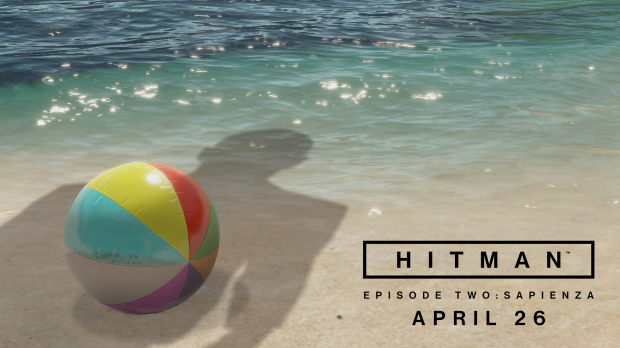 In this new mission, you'll have to infiltrate the fictional Italian town of Sapienza, which should prove to be a dense yet vast and open location with plenty of obstacles and opportunities to play in the sandbox environment. Within the coastal town, there are many different locations to explore, such as a medieval church a sprawling mansion and even a busy borough complete with dark alleyways and busy storefronts.
This location was originally going to be released at the launch of Hitman, but the decision was made to change the release schedule to be an episodic one just before it was released. This allows both us to fully explore and challenge ourselves in the new, larger locations and gives the developers more time to perfect each mission based on player feedback from each previous mission. So long as each release isn't too terribly far apart, it could prove very fruitful. After Sapienza, we'll be heading to Morocco sometime in May.
If you think you've played The Showstopper mission in Paris enough already, you can take a look at the newest challenges from Square Enix that have you wearing a special Vampire Magician outfit while going through and completing the various challenges. Blending in might be slightly difficult, but it's worth a try.
Related Tags