Novel written by an artificial intelligence accepted into competition
AI writes a novel, gets accepted into a Japanese story competition.

Published Fri, Mar 25 2016 5:27 AM CDT
|
Updated Tue, Nov 3 2020 12:00 PM CST
Skynet has begun its takeover, of the library. Future University of Hakodate researchers have announced that their artificial intelligence has co-written a short-form novel, and it's been accepted by a Japanese story competition.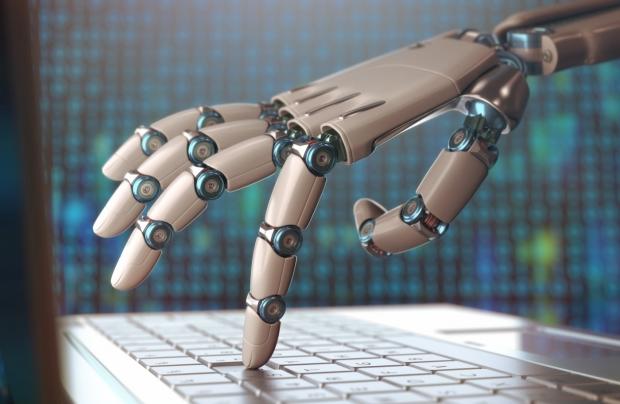 The short-form novel co-written by the AI has been accepted by the Hoshi Shinichi Literary Award, and while the story didn't win the competition, its acceptance is a huge win for AI systems becoming more capable of reaching human-like creativity.
The team was led by computer science professor Hitoshi Matsubara, who worked closely with their AI during the writing process. The team assigned a gender to the protagonist in the novel, and then developed a rough outline of the plot. The team created a list of words, phrases, and sentences to be included with the story. The AI has the job of assembling the distinct assets into a unified text that was just intelligible, but compelling, as well.
The result? A novel called Konpyuta ga shosetsu wo kaku hi, or "The Day a Computer Writes a Novel", which is a story about an AI that leaves its responsibilities to humanity after recognizing its own talent for writing. Interesting choice by the AI, isn't it?
Related Tags