Cryengine V revealed in new video
New version of Cryengine looking good in reveal video, available for whatever price you want.
Published Tue, Mar 22 2016 1:06 PM CDT
|
Updated Tue, Nov 3 2020 12:00 PM CST
The renowned Cryengine gets an upgrade with a new, fifth version, as shown off in the new video below. Some of it is developer-centric and won't interest you, but quite a bit will be exciting to gamers of all kinds.
Graphically, Cryengine V offers support for DirectX 12 and VR and advanced particles and clouds with much less of a CPU hit, among other things. The latter you can see an example of in the video; the clouds are pretty realistic and impressive, particularly those seen in the distance.
In an intriguing twist, Crytek has adopted the pay what you want model with this version, with the option to contribute as much as 70% of your payment to its Indie Development Fund, much like the Humble Bundle setup. For more information, head to the website.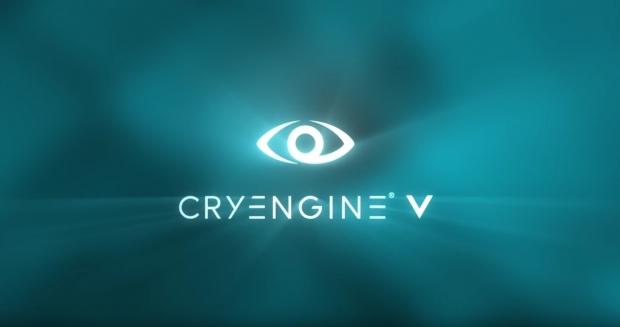 Related Tags