Sony reportedly looking to refresh the PlayStation 4.5 for 4K gaming
Sony very well might be working on a PlayStation 4.5, or a refresh that includes much faster hardware to play games at 4K resolutions.
Published Fri, Mar 18 2016 4:04 PM CDT
|
Updated Tue, Nov 3 2020 12:00 PM CST
There seems to be some substantial information regarding a minor (or fairly major) refresh of Sony's PlayStation 4. In fact, some developers have reportedly told Kotaku that there have been actual discussions behind closed doors about a "PlayStation 4.5" that could include a more powerful GPU for actual 4K gaming.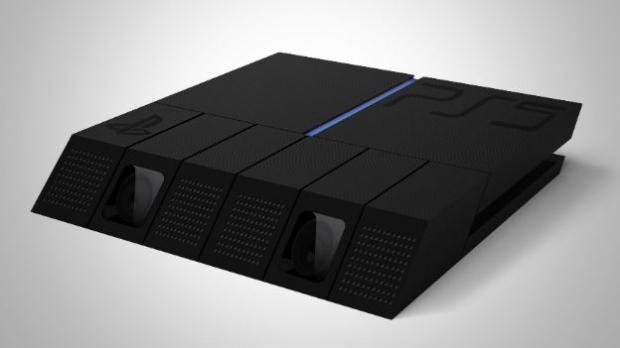 More than three independent sources in the developer community seem to have been able to confirm the existence of some type of evolution in hardware and design. This information seems to be even more substantiated after a supposed behind-closed-doors meeting from Sony at GDC. And just what does it mean for current owners?
Well, it would be the anti-thesis of what makes a console such a valuable ecosystem. The hardware is similar for a full generation of development, meaning no one has to upgrade to experience their games at the greatest possible settings for that platform. Having different versions, even if one is discontinued, defeats the purpose of the fixed-specification console. This is even in line with Microsoft's want to have upgradable console hardware in the future. The console as we know it, then, might be doomed. Or we could be looking at the definitive next generation, earlier than usual.
This oddly comes at a time when AMD's Polaris and even Zen are very close to release. Polaris is offering far better performance for a fraction of the power budget of the Jaguar based APU already in the console, and with the upcoming Zen and Polaris married APU's, we might see a new custom design shuffled into the mix. Imagination Technologies is also chasing the dream of better graphics at less power with their Wizard ray tracing architecture. They even told me that they could scale the Rogue GPU tied to it up into the multi GFLOPS range with the ray tracing chip capable of billions of rays per second, perfect performance for a console chasing the 4K graphics dream. Though that might be a bit of a stretch.
But if there is a new PS4(.5), then it hopefully will upgrade the hardware to be competitive right now, instead of already being obsolete once released. Even though old hardware, it was able to keep up quite nicely with fairly nice looking games. Stay tuned.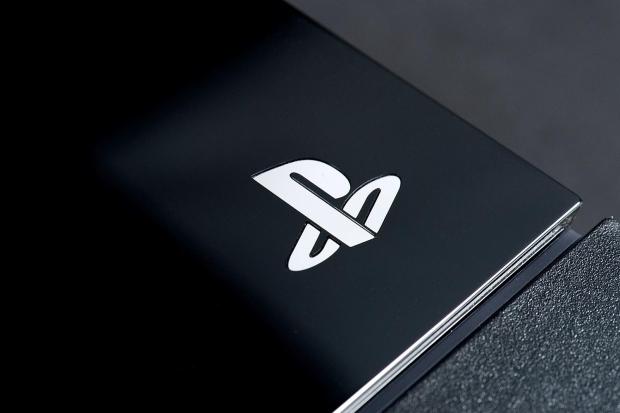 Related Tags