The Vampire Counts are unleashed in new Total War: Warhammer trailer
Creative Assembly have shown off the Vampire Counts of Sylvania from Total War: Warhammer, and they look delightfully evil.
Published Wed, Mar 16 2016 8:06 AM CDT
|
Updated Tue, Nov 3 2020 12:00 PM CST
There was one particular race that we were very interested to see just how they'd be integrated into Total War: Warhammer, the Vampires. Who, by the way, they've been able to keep very quiet about up until now. And it's been worth the wait.
They are undeniably evil and even take pleasure in that fact. The Vampire Counts, here led by Mannfred von Varstein, you can watch as he raises your once dead army to use them to wreck havoc over anyone in their path. As would be expected you'll get to call upon death magic, necromancy and take a zombie dragon into battle. One can imagine that anything else dead can also become their pets, and possibly a lot more. They're the opponents that you won't want to face, but inevitably will have to. The Vampire Counts won't be playable right away, and will only make a playable appearance on May 24th due to a small delay.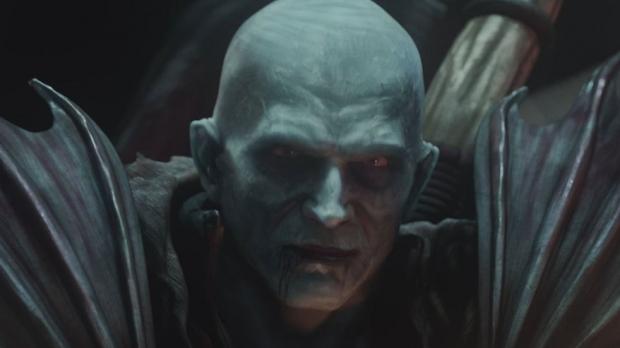 Related Tags