Microsoft no longer accepting Bitcoin as a viable payment method
Microsoft no longer accepts Bitcoin as a valid payment method for any of their stores, so use em' now if you still have them in the internal wallet.
Published Mon, Mar 14 2016 8:28 AM CDT
|
Updated Tue, Nov 3 2020 12:00 PM CST
Microsoft was one of the first major companies to accept a digital cryptocurrency as a valid payment method for their wares on the Windows app store. Though it wasn't a mainstream currency, they saw the growth potential, and wanted to give customers a wealth of choices. But they've recently decided to remove Bitcoin from their list of payment methods that are accepted.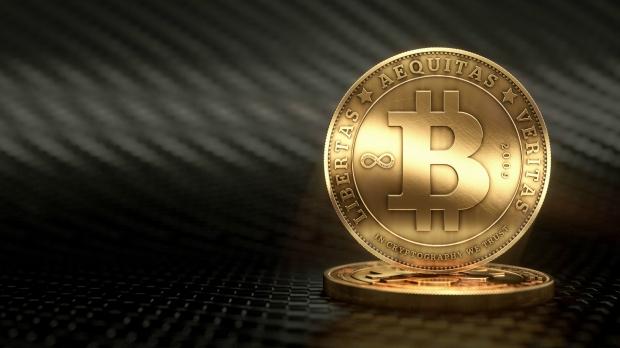 If you happen to have a balance of Bitcoin in your wallet already, you can use those at the Microsoft Store or App store, though you can't refill the internal wallet with more Bitcoin nor can you get a refund if you wanted to get those out. That seems to indicate that the infrastructure used to process Bitcoin no longer happen to be in place. You were able to use them for any Microsoft branded store.
This is another bold move considering they were advocates of choice in 2014, and this escape from the market is quite the shock. Though there are probably practical reasons as to why they did so. Microsoft hasn't announced why they made the decision though we've reached out for comment.
Related Tags