EverQuest Next has been cancelled, never to be seen again
In tragic news, EverQuest Next has been cancelled by Daybreak games, citing that it didn't quite meet expectations. The fate of the franchise is bright.
Published Fri, Mar 11 2016 2:03 PM CST
|
Updated Tue, Nov 3 2020 12:00 PM CST
EverQuest next was supposed to be a return to form for the MMORPG that started it all, but Daybreak Games has decided instead to just cancel the project.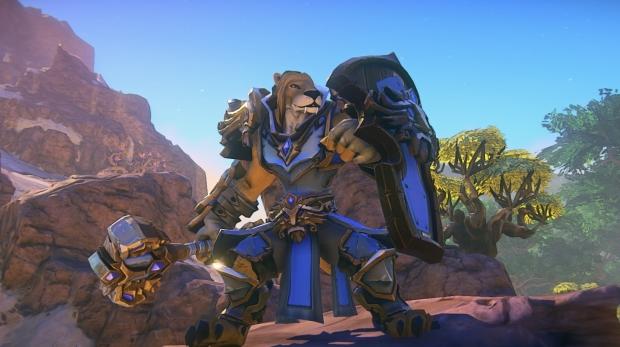 The decision hasn't been made lightly, it seems, but it hasn't quite been meeting the expectations that have been set both internally, and by fans. That said, they thought it best to just cancel this project and to instead focus on somethign completely new.
"Watching EverQuest's ability to entertain and bring people together has inspired and humbled us. It's shaped our culture and has emboldened us to take aggressive risks with our game ideas and products." Russ Shanks, the president of Daybreak Games said. "When we decided to create the next chapter in the EverQuest journey, we didn't aim low. We set out to make something revolutionary." And so they'll have to take a bit more time to make sure that the next EverQuest meets the high standards that people have for such a prolific MMORPG.
Even though this is being cancelled, the future for the franchise is looking rather bright. They do plan on continuing the world of Norrath, they just need to find the right way in which to do it.
Related Tags