Cyberpunk 2077 is 'bigger, better, more revolutionary' than Witcher 3
CDPR says it still has 'a lot of work to do' on Cyberpunk 2077, but promises it'll be worth the wait.

Published Thu, Mar 10 2016 6:05 PM CST
|
Updated Tue, Nov 3 2020 12:00 PM CST
CD Projekt RED promises that Cyberpunk 2077 is going to eclipse The Witcher 3 in every possible way--a feat we didn't know was possible.
Cyberpunk 2077 is the most ambitious project that the Polish devs have ever taken on, and CDPR has taken many opportunities to open up about the game's depth. At a recent earnings meeting, company president Adam Kicinski and studio head Adam Badowski said that Cyberpunk 2077 will be "even better, even bigger, even more revolutionary" than The Witcher 3.
All of that effort will take time, however, and Badowski says that the studio still has "a lot of work to do", and Cyberpunk 2077 is "still a long ways away from the premiere". CDPR is taking their time to make the game as amazing as possible, stating that the darkly futuristic game will be absolutely huge and push the bar even higher.
CDPR's ambitions are so large that the studio plans to double its development workforce to about 800 people to adequately prepare for Cyberpunk's release. The dev staff will be split into four different teams where they will "penetrate new gaming segments".
According to a development roadmap outlined during the call, Cyberpunk 2077 has been given a release window of 2017 to 2021, followed by a brand new unannounced AAA RPG.
The studio will also release an "experimental" game in 2016 built on ideas that "no one's done before", so it's fair to say that the Polish dev team has their work cut out for them. We can't wait to hear more about the new trio of games, and we might get some new info at E3 2016.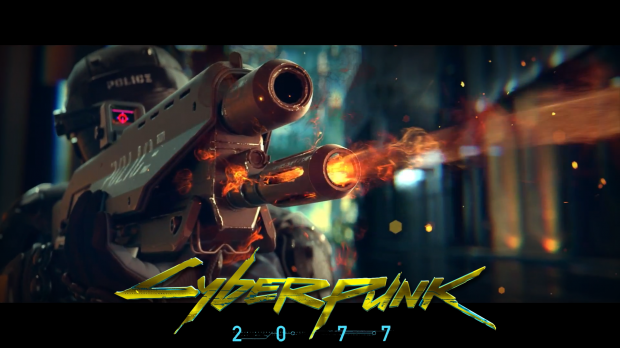 Related Tags