We should expect 'something new' from the Legend of Zelda on Wii U
The producer for The Legend of Zelda on the Wii U says we should expect something new and different, citing potential western influences too.
Published Thu, Mar 10 2016 1:05 PM CST
|
Updated Tue, Nov 3 2020 12:00 PM CST
The Legend of Zelda for the Wii U was one of the most anticipated games of 2015, and now it retains that status for 2016. The producer for the game, Eiki Aonuma, says we should expect something new compared to the previous games, maybe even something more mature than we're used to.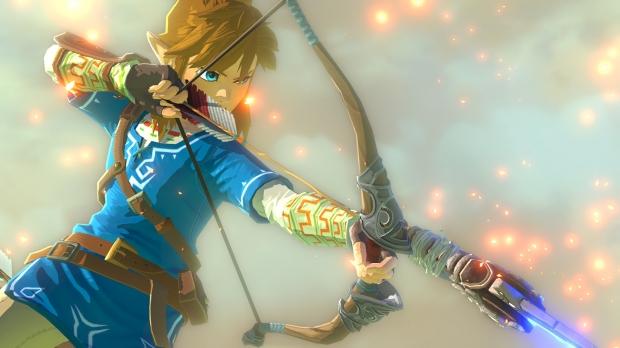 In the latest issue of Famitsu, the producer was excited to report that progress for the game has been very good, and that the whole game is taking shape very well. He likens the change to how different The Ocarina of Time was compared to A Link to the Past on the SNES. It was dramatic, but it was also quite enjoyable. He even hinted at seeing a possible western influence to shake up the franchise.
He emphasized that we should look forward to what he has in store for us, that the differences will be good for Link and Zelda. "Perhaps, players will be surprised. Please look forward to it, because I think we'll be able to make 'something new' like Ocarina of Time was." Aonuma said to Famitsu.
Change and the response to it might be a difficult thing to take, but we need to understand that without change we may end up with a stale game that only improves visually. Though they're taking chances, Nintendo is looking to innovate for all the right reasons. It's also good for their business, as the Wii U currently isn't selling so well.
Related Tags