PlayStation VR games will be priced from $10 to $60
Just because PlayStation VR games are 'small, passive experiences', that doesn't mean they'll be cheap.

Published Wed, Mar 9 2016 4:35 PM CST
|
Updated Tue, Nov 3 2020 12:00 PM CST
Virtual reality is almost here, and Sony's PS4-powered PlayStation VR will be the first console-ready VR experience on the market. But what about the games? According to Sony, we can expect to pay as much as $59.99 for a single PSVR game, and the games won't be extensive AAA experiences, they'll be small and experimental.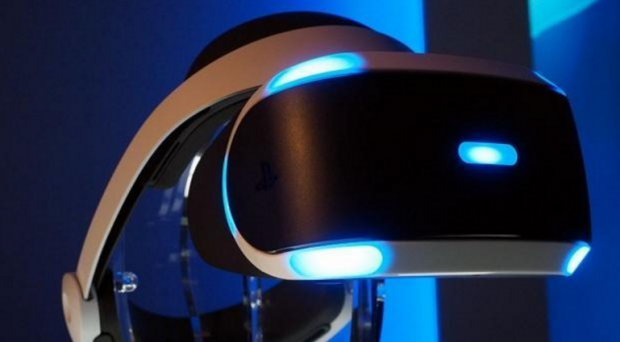 In a recent interview with Polygon, Sony exec Shuhei Yoshida says that PlayStation VR games will cost "anywhere from $10 to $60". We know that Sony has plans to release more than 100 games throughout the headsets lifecycle, with the games described as "simple, passive experiences".
"At this point, VR is about creating new experiences, and we don't need as much content--asset creation. That's where it takes the largest number of resources," Yoshida said.
The amiable exec went on to say that PlayStation VR games will start off small and naturally work up to big releases.
"It's just the relative progression of any new media. When the content side starts investing, you usually start small. And with VR, small games can have a very significant impact, and that's more preferable. I've been saying that [to developers]: 'Don't start to write big design documents. If you do that while you're working on something long-term, the whole industry will learn a lot, and you'll discover half of what you set out to do will become obsolete. So focus on finding great experiences, and packaging it to deliver, and keep doing that.'"
So there you have it: Sony's PlayStation VR games will initially be bite-sized experiences that exhibit the platform's unique features. We're not going to see an exclusive Uncharted VR game, but Yoshida says that some PS4 games like the new Gran Turismo and Tekken 7 will interact with the PSVR headset.
In any case, Sony is expected to reveal the PlayStation VR's price tag on March 15 during a special invite-only event. Analysts pinpoint a $400-600 price tag for the PSVR, and Sony affirms it'll be the most affordable option.
Related Tags