Vaya under Australian investigation amidst dodgy mobile plan fees
Creative fees and lack of transparency sees Australia crack down on Vaya, sparking a mobile plan refund for many.
Published Tue, Mar 8 2016 9:33 AM CST
|
Updated Tue, Nov 3 2020 12:00 PM CST
Including an interesting $9.90 (AU) monthly 'Plan Freeze Fee' that Vaya enforced on consumers in addition to regular access fees even when their contract was over, this mobile company has been under Australian Competition and Consumer Commission (ACCC) investigation due to some creative charges.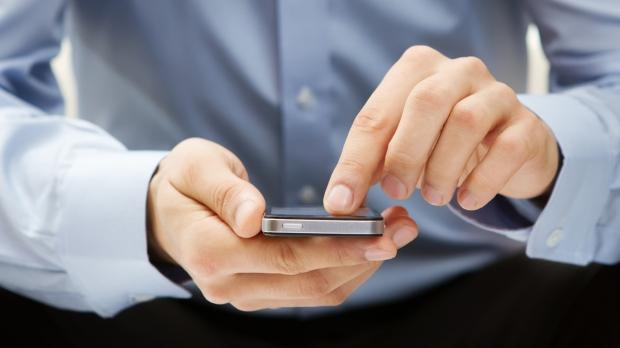 Another one slammed on end users was sent via email in February 2015 and depicted that users will need to pay a "once-off, refundable $20 (AU) Security Deposit" for the use of a Vaya mobile, with this company telling users to refer to its Terms and Conditions for more information. While the ACCC believed that the freeze fee and security deposit emails were misleading and failed to inform users of rights of termination, Vaya has responded with its side of the story.
Vaya's response to the investigation was to refund all customers incorrectly recruited into the freeze fee campaign, further outlining contract termination rights in what Gizmodo claims as an attempt to be more transparent with its users and the ACCC.
Related Tags