The inventor of email, Ray Tomlinson, has passed away
Ray Tomlinson, the man who invented email, has passed away.

Published Sun, Mar 6 2016 9:25 PM CST
|
Updated Tue, Nov 3 2020 12:01 PM CST
We all use email like it's oxygen, but do you know who invented electronic mail? That would be Ray Tomlinson, who has sadly passed away from a suspected heart attack, at age 74.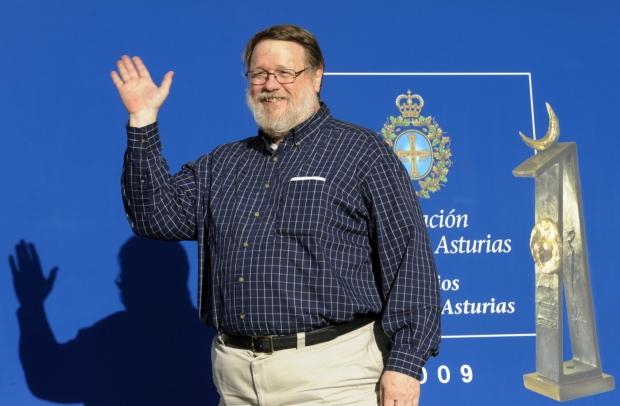 Tomlinson established the first networked email system on ARPANET in 1971 using the user@host format, something we still use today. 6 years later in 1977, his approach became a standard, and it eventually dominated. Tomlinson was also credited with using the @ symbol for email, but it also became synonymous with everything related to the Internet.
Social networks jumped on board, with Twitter using @ in a big way - can you begin to imagine Twitter without the @ - yeah, it just wouldn't be the same.
Related Tags