AMD's ultra-thin gaming notebooks should be powered by Thunderbolt 3
AMD's upcoming ultra-thin gaming notebooks will use Thunderbolt 3 for external GPU goodness.

Published Sun, Mar 6 2016 12:57 AM CST
|
Updated Tue, Nov 3 2020 12:01 PM CST
AMD has already teased that it will "spice things up" at the Game Developers Conference next week, but what has me excited is the promise of next-gen, ultra-thin gaming notebooks.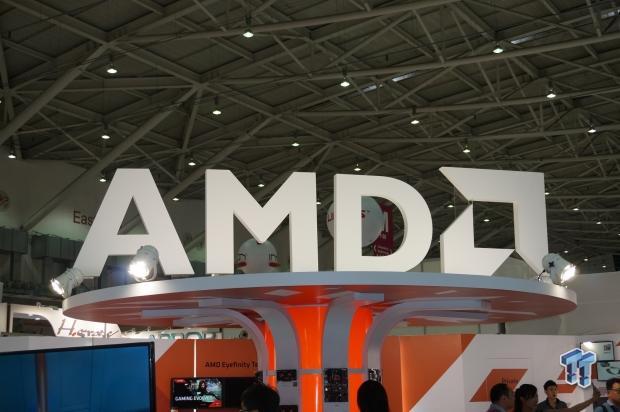 During an AMA on Reddit, AMD's Robert Hallock said: "Ultra-thin notebooks are awesome to carry, but nobody in their right mind would confuse one for a gaming notebook. But there's still a HUGE appetite for thin notebooks that can game. I also bet there's a bunch of gamers out there who, as they get into their 30s and 40s, wouldn't mind condensing their entire computing life down into one device that does it all... External GPUs are the answer. External GPUs with standardised connectors, cables, drivers, plug'n'play, OS support, etc".
The ultra-thin gaming notebooks should be powered by Thunderbolt 3 connectivity, which boasts up to 40Gbps of bandwidth. We've recently seen Razer tease its Core GPU enclosure, which offers its Blade Stealth gaming notebook an external GPU enclosure, super-powering your portable gaming experience. We should see AMD unveil something awesome at GDC 2016 next week in San Francisco.
Related Tags