The Coalition and Microsoft have found themselves in a pretty insane position right now, launching Gears of War: Ultimate Edition onto the Windows Store. Windows Store-based games do not feature multi-GPU support, so with it being a DX12-powered game - those high-end GPUs in SLI or Crossfire are wasted on GoW: Ultimate Edition... for now.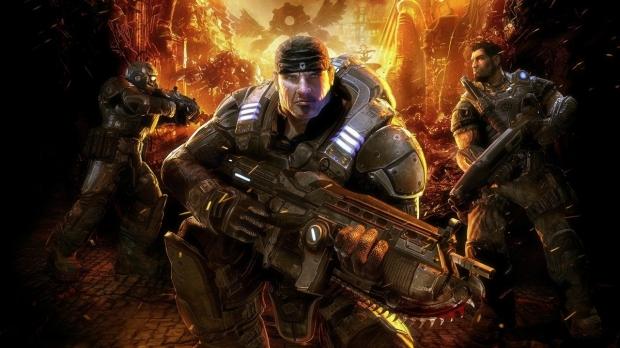 According to Rod Fergusson, Studio Head of The Coalition, the developer is working on multi-GPU support. Fergusson fielded some questions on Twitter, where he said: "Microsoft working on multi-GPU and if you unlock framerate it runs at monitor framerate so may need to bump it up".
As for the general performance and stability of Gears of War: Ultimate Edition on the PC, PezRader from The Coalition has said: "We do not have any news to share at this time for the PC version. I know some are worried but please don't fret. We are wanting to make sure polish and performance are prioritized on the PC version so that you all have a great experience".