Hate Doom's box art? id Software will let you pick a new one
id Software is letting gamers vote for Doom's new cover art.

Published Fri, Mar 4 2016 11:33 AM CST
|
Updated Tue, Nov 3 2020 12:01 PM CST
Let's face it, the Doom reboot has some audaciously bad box art. It's so bad that everyone thought it was just a placeholder image rather than the finished product. Bethesda and id have heard the call from fans, and soon we'll be able to vote for the kind of demon-slaying chaos that belongs on a Doom box.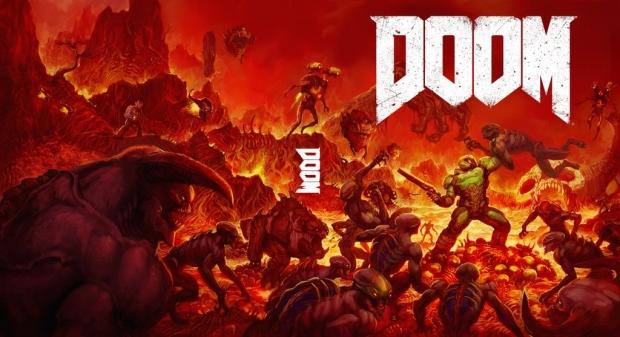 Bethesda revealed two new box art images on the Doom Twitter account, saying that polls for voting will open up soon. Both pieces of artwork were designed in-house by id Software, and it shows: they're so deliciously devilish and match the brutality of the franchise.
The first box art image is my favorite--it's a throwback to the original artwork that made Doom an infamous game that our mother's cringed back in the 90's. The second one is rather simple but effective. It's something I'd expect to see on the halls of a dark, blasphemous fane where black-cloaked Satanists enact terrible rituals.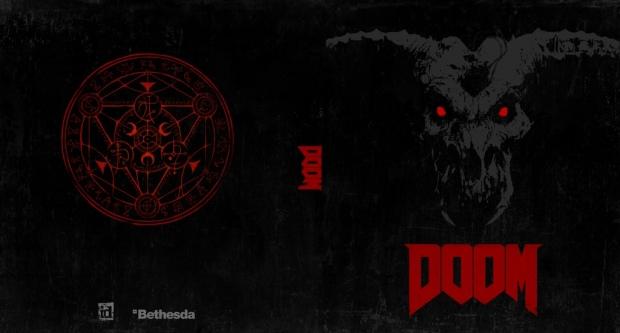 With its fast-paced 60FPS carnage, Doom is set to be one of the most memorable shooters of our era. Early benchmarks show that AMD cards dominate NVIDIA GPUs across the board, proving that id is at the top of their game for the PC port.
Doom is scheduled to launch May 13 across PlayStation 4, Xbox One and PC.
Related Tags