Combined with the might of the existing video platform juggernaut, the YouTube Gaming streaming-and-video service is crushing the competition.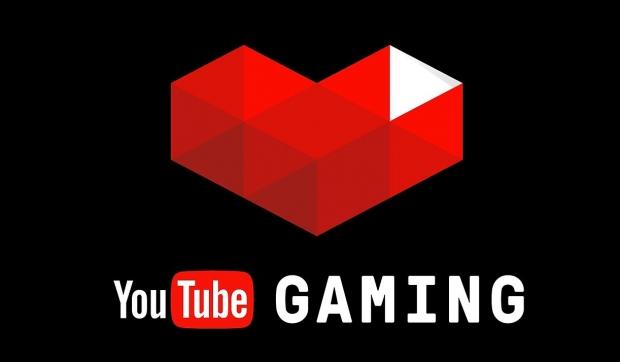 According to gaming research firm NewZoo, YouTube "dominates around the globe" and is beating Twitch by 2-to-1. Out of the 500 million viewers that tune into gaming videos, most of them pick YouTube. The firm notes that 50% of gamers in the United States choose YouTube for their content, compared to Twitch's 21%. In overseas countries like France only see 9% of viewers watching Twitch.
"Online video is the biggest thing to hit the games market since the launch of the iPhone in 2007," said Newzoo CEO Peter Warman. "Games are evolving toward cross-screen transmedia franchises right now. A direct consequence is the increased focus on communities of both gamers and viewers. This is creating enormous new growth and marketing opportunities for game companies and will accelerate the disruption of traditional media."
By the end of 2016, NewZoo projects that over 500 million viewers will tune into game streams. The study finds that online video is also extremely influential, and gamers rely on streams from YouTube and Twitch to discover new games more than their friends, magazines, and even television.
While this study delivers some interesting facts, we should note that YouTube and Twitch are two very different platforms. YouTube is video-on-demand (VOD) where users can watch archived content at any time, and there's a live streaming component with YouTube Gaming. Twitch, on the other hand, is centered around live content streams.
In light of this, NewZoo issued out a new statement following coverage of the study. "While it is correct that YouTube is watched by a much higher group of gamers than Twitch, the difference between the two platforms should be clearly stated (VOD vs. Live) to provide a fairer comparison."