SteamOS adds Vulkan support
SteamOS adds support for Vulkan API by way of NVIDIA driver, Intel and AMD getting in on the action soon too.
Published Mon, Feb 29 2016 5:04 PM CST
|
Updated Tue, Nov 3 2020 12:01 PM CST
Valve's Linux-powered SteamOS now supports the Vulkan API, the cross-platform alternative to DirectX 12. For SteamOS users, this should result in significantly better performance when gaming, as well as more SteamOS games.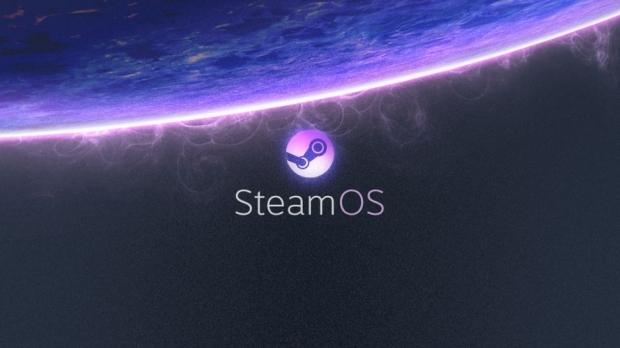 The latest version of SteamOS includes version 355 of the NVIDIA Linux driver, which supports Vulkan, so from here on out, it's good to go as far as NVIDIA hardware is concerned. Intel are said to be hopping on board soon too, and with an open-source driver, no less (NVIDIA's is closed-source). As for AMD, it is currently working on the Vulkan-friendly AMDGPU, which will replace its Linux/SteamOS fglrx driver.
We'll have more news as it comes in.
Related Tags