Akamai has big plans for curbing gamers frustrations in the future
Akamai has very large plans for helping curb gaming frustrations in the future with their large component of the Internet.
Published Fri, Mar 4 2016 2:04 PM CST
|
Updated Tue, Nov 3 2020 12:01 PM CST
It's no secret that there's a general, and seemingly persistent, level of saltiness in the air when it comes to gaming. Positivity exists, but it's not as prevalent as it should, or could be. Akamai has your back, and they're working towards finding a solution to your problems, making gaming the fun past time that it should be.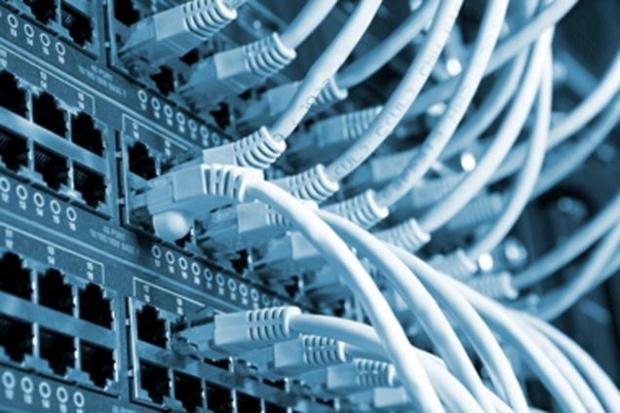 We all get frustrated with gaming at one point of another, with issues or problems that are out of our own hands that can eventually contribute to that feeling of disappointment that leads to abandoning a once enjoyable game. The player experience is a very important aspect of gaming, and it extends through the entire process, from signing up to play, downloading the game to the core mechanics inside. Perhaps one of the most
Akamai is no stranger to the gaming community. They happen to have close ties with around 23 of the top 25 gaming companies around the world. They're the force behind the delivery of a lot of the content that you consume, so for their business to be successful, they need to know and understand precisely what's frustrating us and driving us away from games. In fact, it's been found that something as simple as removing a "play" button on the games launcher can lead to a 10% different in people who continue through to actually play. Those small changes can inevitably lead to huge jumps in the quality of life, things that gamers may unconsciously be prejudiced against.
So what does a company do? They spend money to research what people prefer, giving them the valuable insight they need so that they can tailor everything about the experience, from user interfaces to launching applications to be more in tune with what gamers actually want.
And sometimes, those needs can be met on the network side of the equation. Games are inevitably more digital now than they ever have. Buy a disc in the store, pop it in and either be greeted with a massive day-one patch or, even worse, the disc is just a ruse to download the full game. Now that can make for a bad day. These things take time and bandwidth is limited and probably capped depending on where you live. That alone can be a turn-off from gaming in general.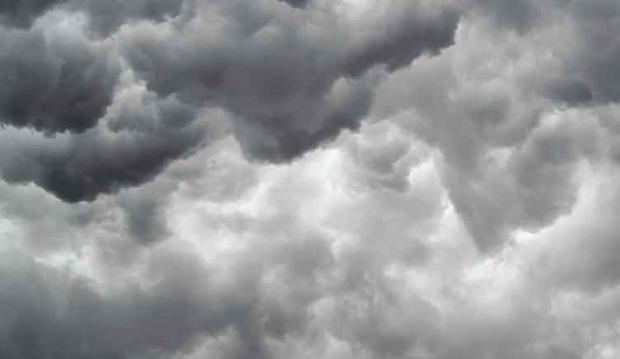 The cloud is the future. But how do we make it easier for players to enjoy their games faster? It's not easy. But Akamai is very much invested in helping curb those frustrations that gamers have. Helping to speed up downloads in ways you hadn't though of before. Sideloading data while you're getting started in a game. Using their massive capacity to have just the game data you need in a server that's close to you, serving it to you quicker than before. But more than that, they're investing in finding ways to help keep friction between gamers and developers positive.
"Player expectations and habits are changing, and nearly every role within the games organization is affected. Marketing and sales teams are working to balance in-store behaviors with growing preferences for digital game downloads, while developers and customer experience managers are challenged to deliver fast and secure content in the face of ever-growing file sizes," the Senior Games Industry Marketing Manager form Akamai,Nelson Rodriguez said. "Players, on the other hand, just want access to their games and downloads whenever and wherever they are. That's creating intense but constructive pressure on the games industry."
And for the security conscious worried about future attacks and DDoS attempts on your favorite online service, the massive backbone that Akamai has is capable of offloading a significant amount of traffic generated by those attacks, so they're far less effective in their most simplest of forms. Currently, botnets can't produce enough bandwidth to do much but slightly slow down your experience. It's jus a matter of more developers getting on board with what they have to offer, to help keep things running smoothly for everyone.
Related Tags