AI system is predicting human reactions by reading fiction stories
AI is slowly taking over the world, by learning how we tick by reading fiction.

Published Mon, Feb 29 2016 12:52 AM CST
|
Updated Tue, Nov 3 2020 12:01 PM CST
The AI revolution continues, with a team of Stanford researchers creating a new way of teaching AI systems how to predict a human's response to their actions.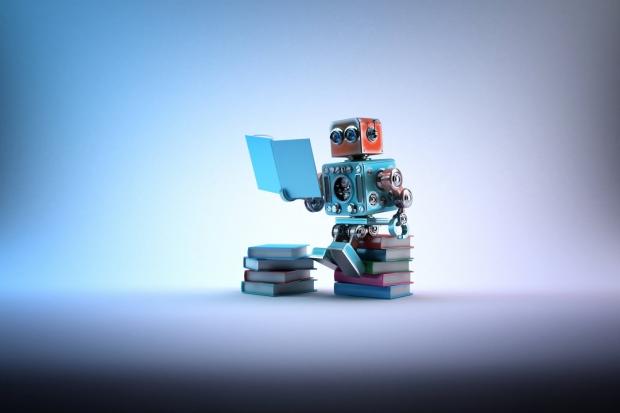 The system is called Augur, which provides access to an online writing community called Wattpad, and its archive of over 600,000 stories. The information in these stories will enable support for vector machines - which are learning algorithms at their core - and will allow AI to better predict what people do in certain situations.
The researchers wrote in their study: "Over many millions of words, these mundane patterns [of people's reactions] are far more common than their dramatic counterparts. Characters in modern fiction turn on the lights after entering rooms; they react to compliments by blushing; they do not answer their phones when they are in meetings".
In their first tests, the Augur-powered wearable camera allowed the AI system to correctly identify objects and people 91% of the time. The AI system was able to correctly predict their next move 71% of the time.
Related Tags