New iPhone security measures give Apple upper hand in encryption war
Sources say Apple developing more intense iPhone security measures in light of potential government win in encryption war.
Published Thu, Feb 25 2016 5:04 PM CST
|
Updated Tue, Nov 3 2020 12:01 PM CST
Sources close to the company and security experts are saying Apple is currently working on upgrading its iPhone security measures, which would shield them from potential win by the government in the ongoing encryption war. It's said they've been working on it since before the San Bernardino attack.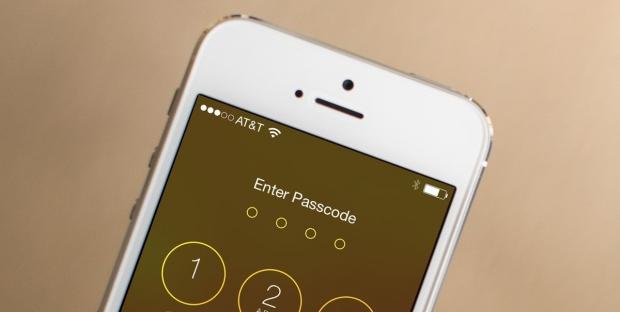 The new security would be configured in such a way that a backdoor couldn't be created for it at the government's request (as is currently the case). Specifically, it addresses the vulnerability introduced by the troubleshooting system that allows Apple to update system software without a password. Once the new security in place, the government could request all it likes: Apple wouldn't be able to oblige even if it wanted to.
Experts believe Apple will be able to go through with it. Should the government win the fight, it's expected a new round of court battles would begin, at which point Apple may introduce yet more security measures, and round and round we go. In other words, Apple currently has the upper hand and will for the foreseeable future, barring Congress involvement.
Related Tags