Ori and the Blind Forest dev says Nintendo too secretive over NX
Nintendo's extreme secrecy may be detrimental to the development and future sales of their NX console, says the Ori and the Blind Forest dev.
Published Thu, Feb 25 2016 10:06 AM CST
|
Updated Tue, Nov 3 2020 12:01 PM CST
Nintendo has a great opportunity in front of them to leap head-first into the market, delighting with their upcoming console with a lineup of games that show just why they should be chosen over all others. The secrecy around their new console, even among developers, might hurt Nintendo's chance at making the substantial wave their business needs.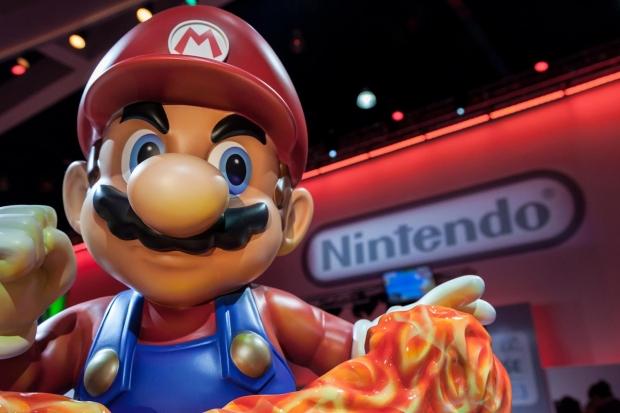 The CEO of Moon Studios, the developer of Ori and the Blind Forest, sees the folly in keeping their plans so secretive and said as much on NeoGaf. He was very critical of all console makers and how they tend to even keep developer kits until the last minute to prevent leaks from happening.
"This is actually the single most annoying thing for every dev out there," Thomas Mahler wrote, "Every hardware manufacturer is treating their dev kits and unreleased consoles like they're the second coming and are insanely secretive about it to a stupid degree in today's time." And really, he's right. Without those developers being able to actually make their games and optimize as far out as possible, then the starting line-up can diminish the initial value.
Mahler did later clarify that his comments were directed at all console makers, not solely at Nintendo.
Related Tags