Killer Instinct Season 3 seriously upgrades the graphics and lighting
Killer Instinct is getting quite the graphical upgrade with the release of the latest season in March.
Published Tue, Feb 23 2016 4:04 PM CST
|
Updated Tue, Nov 3 2020 12:01 PM CST
Killer Instinct was never a bad looking game, per-se, but since it was one of the launch titles of the Xbox One it was definitely looking a little long in the tooth. The newest season, three, brings not only a new competitive fighting season but also a tremendous upgrade to the graphics and lighting system.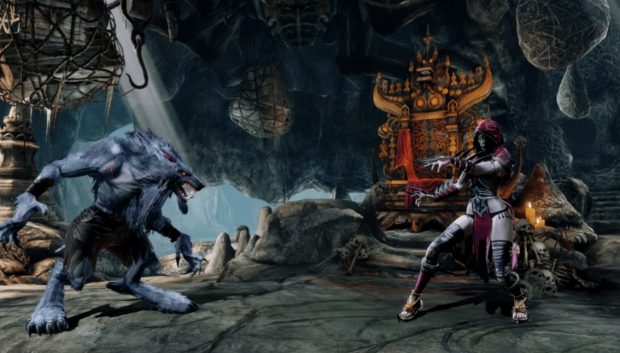 Upgraded graphics
The developers want the living world's to feel more vivid and engrossing, as befitting a fighting game whose backgrounds are more than just a static image setting the stage. They're intimate parts of the game. A new dynamic lighting system, reflection technology and upgraded textures and models to makes things look much better, more believable and far more entertaining than it did when it originally released in 2013. Surprisingly, the underlying game engine has stayed the same.
"As technology advances, graphics are becoming more and more powerful and the gamers have come to expect stunning visuals on today's console hardware. Early in development of S3, we knew that we wanted to raise the bar on many levels and have a deep passion for delivering on 'next gen' visuals. In order to do this, we had to overhaul the tools and the pipeline and we're really happy with the results and how we are utilizing the graphic power of the Xbox One." Chad Greene, the art director for Killer Instinct said in a statement.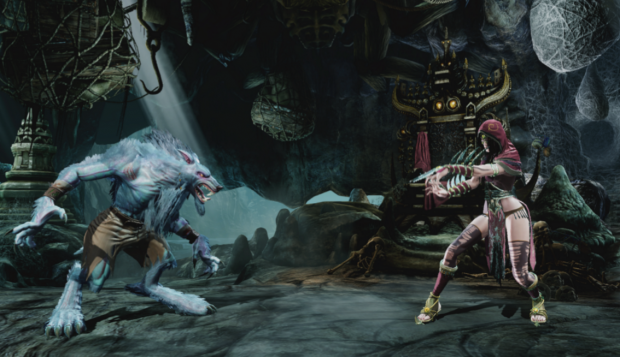 Original graphics
The shinier graphics in Season 3 aren't the only new things. The new season also brings about a number of new stages that'll include the new lighting tech and a new character, the Arbiter from Halo. Season 3 for Killer instinct will begin in March.
Related Tags