MWC 2016 - Alongside the announcement of the G5 smartphone and LG 360 VR, LG has unveiled its new LG 360 CAM. From the product name, you've probably guessed it's a 360-degree camera, and you'd be right.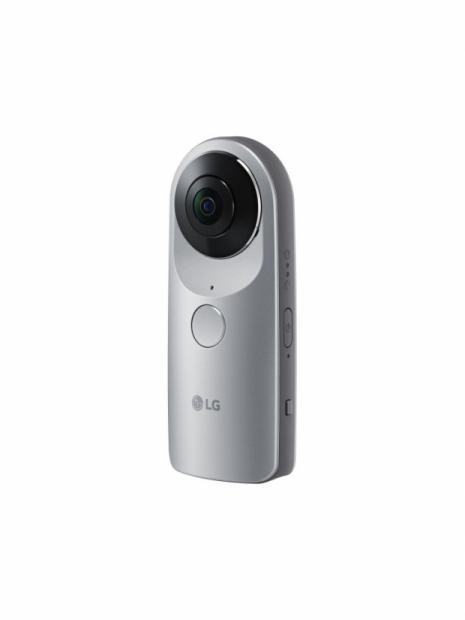 The LG 360 CAM features two 200-degree cameras, both rocking 13-megapixel sensors, capable of capturing 360-degree videos and photos. LG 360 CAM features a 1200mAh battery, and 4GB of internal storage. LG 360 CAM will shoot 2K videos with 5.1-channel surround sound, thanks to the three microphones on the LG 360 CAM.
LG 360 CAM is also capable of shooting 360-degree content for Google Street Video, and YouTube360 content.