MWC 2016 - LG just unveiled the G5 smartphone, rocking its magic slot accessory port, which takes a camera, and many other devices. One of the other devices LG unveiled at MWC 2016, was the new LG 360 VR.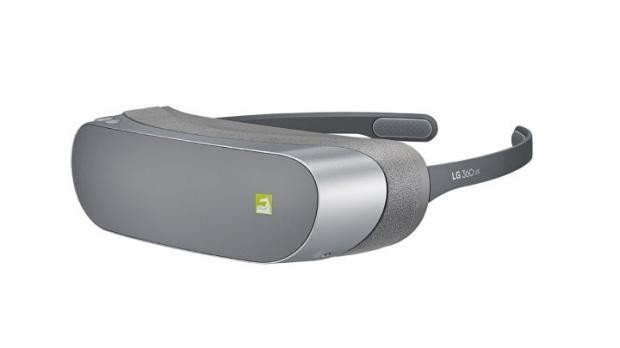 LG 360 VR works with the newly-announced G5 smartphone, with LG claiming it simulates "a 130-inch TV viewed from two meters away". Not too bad at all. Instead of docking the smartphone into the VR headset like you do with a Samsung smartphone and the GearVR, you plug your G5 smartphone into the LG 360 VR through a cable. This means the LG 360 VR is also barely-there weight of just 118g (or 4.1oz).
As for the display, the LG 360 VR's display has a 639PPI, with VR set to look incredibly beautiful. The LG 360 VR will also support any 360-degree images and video, and any content from the Google Cardboard headset.