ADR1FT's latest trailer will have you pre-ordering the Oculus Rift
ADR1FT's latest trailer is truly gorgeous, full game releases on March 28.

Published Sun, Feb 21 2016 11:48 AM CST
|
Updated Tue, Nov 3 2020 12:01 PM CST
For those who have never heard of AFR1FT, it's explained as a "first-person adventure game", but also teased by developer 505 Games as an "immersive first-person experience" or FPX. ADR1FT tells the story of an astronaut who is in trouble, much like the movie Gravity starring Sandra Bullock and George Clooney.
The latest trailer shows off parts of the game, where you can see your character floating through the deafening silence that is space, obviously in peril. With support for the it's-finally-nearly-here Oculus Rift, ADR1FT could be quite the experience when it launches on the PC with VR support through the Oculus Rift on March 28.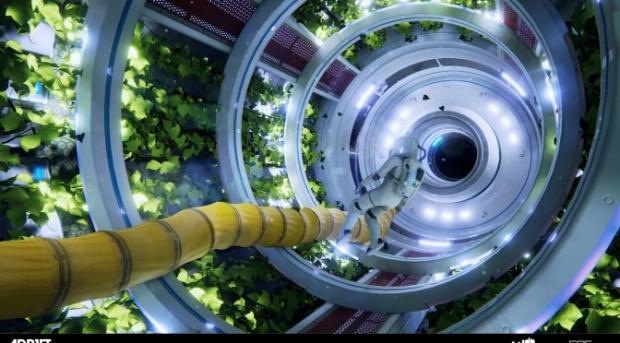 Related Tags