Witness the 'Gods of Egypt' by winning a double movie pass
See the clash of the gods on the big screen - on us!

Published Thu, Feb 18 2016 3:17 PM CST
|
Updated Tue, Nov 3 2020 12:01 PM CST
To celebrate next week's release of the action adventure epic 'Gods of Egypt' in cinemas next week, we have three double movie passes to give away thanks to our friends at eOne Films.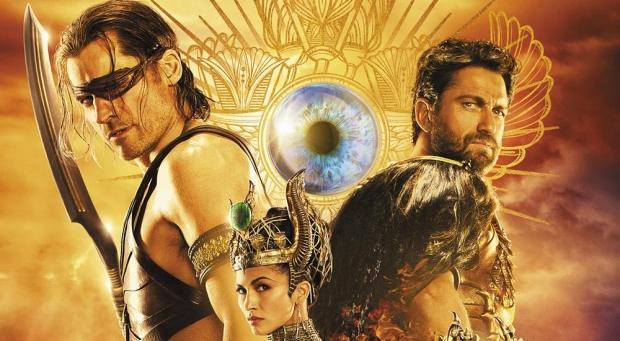 In this spectacular action-adventure inspired by the mythology of Egypt, a clever mortal thief, Bek (Brenton Thwaites), undertakes a thrilling journey to save the world and rescue his true love. In order to succeed, he enlists the help of the powerful god Horus (Nikolaj Coster-Waldau) in an unlikely alliance against Set (Gerard Butler), the merciless god of darkness. As their breathtaking battle against Set and his henchmen takes them into the afterlife and across the heavens, both god and mortal must pass tests of courage and sacrifice if they hope to prevail in the epic final confrontation.
To go into the running to win a double movie pass, simply answer the following question in 50 words or less:
If you were a god, would you be kind or vengeful, and why?
Please note that we can only accept entries from Australia for this competition, as passes are only valid in Australia. To enter, simply 'like' this post and share via Facebook or Twitter and send your answers, along with your postal address to ben at TweakTown dot com before the competition closes on February 21.
'Gods of Egypt' hits cinemas in Australia from February 25.
Related Tags