Next PS4 software update is getting a beta test first, wanna sign up?
Sony has responded well to the last open call for beta testers by creating their very own beta preview program.
Published Wed, Feb 17 2016 8:00 AM CST
|
Updated Tue, Nov 3 2020 12:01 PM CST
Sony is implementing their own preview program for software updates, letting the public sign-up to participate in future updates.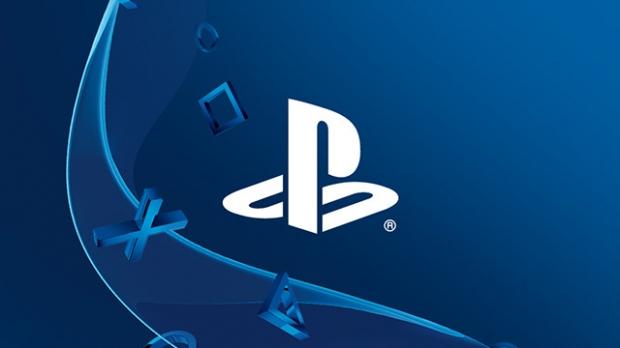 It seems that Sony was able to learn a lot from the huge response they received when they asked for gamers to lend a hand with the drastically new update that was released last September. Being able to test in large variety of situations and get data they otherwise wouldn't have been able to, to make sure the software update was as stable as possible, was a huge help.
So they're doing it again. But this time it's a proper beta test program that they're implementing that's open to a wider variety of people than the Xbox One Preview Program. All you have to do is sign-up at this link and join the forums. Just remember that they're looking for people to give actual feedback in addition to monitoring the vitals of your system when things go wrong.
Related Tags