Deadpool is making some serious coin at the box office, with it securing the largest R-rated opening weekend award with $132.4 million - taking the award from the previous record holder being The Matrix Reloaded with $91.7 million.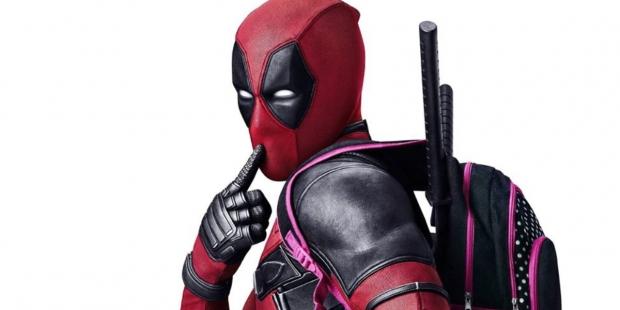 But the records don't stop there for the Ryan Reynolds vehicle, as it was also the biggest opening day in February with $47.5 million - taking the record from Fifty Shades of Grey which had $30.2 million for its opening day. Deadpool was also the largest February opening weekend, aside from it being the biggest R-rated opening weekend - taking that award from Fifty Shades of Gray. Then, we have Deadpool being the largest opening ever for 20th Century Fox, and considering Fox were on the fence about making the movie, this is absolutely huge.
Deadpool has taken on some big movies in Zoolander 2 and How to Be Single, destroying them at the box office. Deadpool's awesome opening sequence was also powered by NVIDIA hardware when it comes to the CG involved, but the question I have is - how quickly will Deadpool get to $500 million? Additionally, do you think it could get to $1 billion?