Class-action suit filed against Apple over iPhone error 53
iPhone Error 53 provokes class-action lawsuit against Apple.
Published Sat, Feb 13 2016 3:01 AM CST
|
Updated Tue, Nov 3 2020 12:01 PM CST
Recently, iPhone users have been encountering error code 53, an issue prevents users from installing updates or just flat out bricks the device. It triggers when the TouchID buttons are damaged or replaced.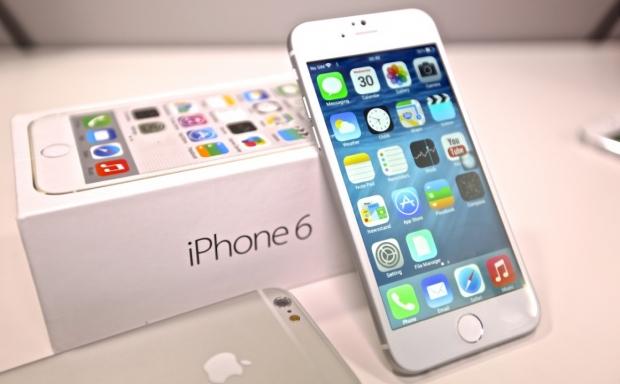 Consequently, a Seattle law firm has filed a class-action lawsuit in California against Apple, arguing the behaviour is "abusive" and that Apple failed to warn buyers of what could happen should the sensor be damaged or replaced. It goes on to claim over 62 million units have been affected. For now, class-action status hasn't yet been granted by a judge.
The iPhone 6, 6 Plus, 6S, and 6S Plus are confirmed affected; it's not known whether the 5S is or not.
Apple has recommended owners take iPhones with damaged or replaced sensors to Apple Stores or authorized repair shops. Not everyone has one in their area, of course, making this issue more difficult to resolve.
Related Tags