As the weeks fly past, we're getting closer and closer to the reveal of the next-gen GPUs from both NVIDIA and AMD. Today, we have news that NVIDIA is currently testing four of its next-gen Pascal-based GPUs.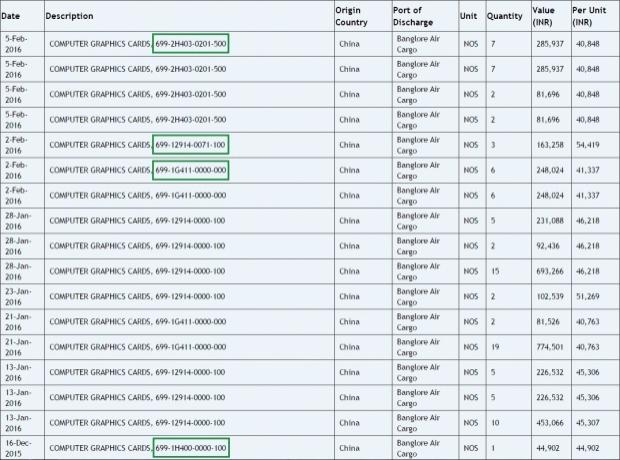 The four Pascal GPUs have reached the testing and validation phase, with the GPUs being sent from TSMC's fabrication plants to NVIDIA's testing facilities in India. The four boards include the '699' serial number which was spotted back in December, with these four cards having the following serial numbers:
699-2H403-0201-500
699-1G411-0000-000
699-1H400-0000-100
699-12914-0071-100
Now, this might not seem like much but the last card with '12914' in its serial number is very different. The first three look like iteration changes between them, while the 12914 board is very different - let's hope that this is the HBM2-powered successor to the GeForce GTX Titan X - something that should be unveiled at NVIDIA's GPU Technology Conference in early April.