Total War: Warmahmmer trailer shows off the majestic Empire campaign
A new Total War: Warhammer trailer shows off the specific traits of the Empire and goes over some of Empire specific campaign traits.
Published Thu, Feb 11 2016 2:03 PM CST
|
Updated Tue, Nov 3 2020 12:01 PM CST
A new trailer for Total War: Warhammer has shown up that shows off yet another aspect of the large campaign. This time they're giving us a peak into the strategic underpinnings of the mighty Empire, much like the video showcasing the Greenskins they revealed in December.
It gives a good glimpse into how they've put together the entire package, going over the different elements of the UI and the Empire specific elements. The walkthrough is a great tutorial of how to play and how to best make use of your resources to ensure victory over your neighbors. Remeber to use cattle to make those settlements happy and to put your Legendary Lords to good use.
At the moment Creative assembly is looking at an April release date and it looks like everything is on track. Of course this is a game that can only be properly enjoyed on the PC given the demanding requirements, due to potential resource size in any given game, and the amount of control you'll have over the different aspects.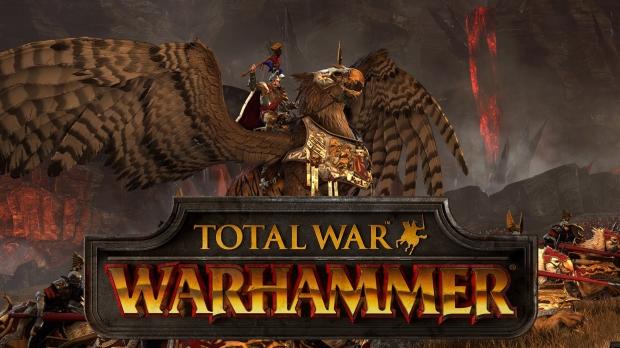 Related Tags