Raspberry Pi gets experimental GPU acceleration, games now playable
The Raspberry Pi foundation added experimental GPU drivers to the latest release of their OS, letting you play to your hearts content.
Published Wed, Feb 10 2016 9:02 AM CST
|
Updated Tue, Nov 3 2020 12:01 PM CST
The Raspberry Pi is a fantastic developer platform for all skill levels. The amount of amazing projects you can create is just staggering, but it's been somewhat limited by the meager processor under the hood. And the underused GPU. Experimental GPU acceleration has just been added to the latest release of Raspian, extending the possibilities immensely. Install at your own risk.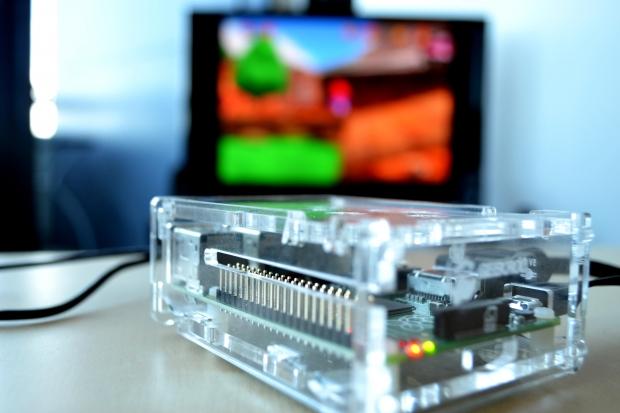 The Pi already had some fantastic gaming chops and was a natural choice for a small retro console. Those graphics you'd be running, from the SNES, NES, Genesis and Jaguar era's aren't terribly demanding. But opening up the GPU gives you more emulation possibilities. Not to mention the ability to play actual 3D games.
Not to mention all the other great sciency things you can now do more quickly with that otherwise unlocked GPU. It could potentially mean using a farm of Pi's (despite the relative inefficiency, but it has the cool factor) to compute novel things. They do warn, however, that installing the experimental driver could break other GPU functionality, and might even prevent the camera module from working properly. Not to mention messing up video playback support. But this is just the beginning stages of something quite nice that adds to the value of the minuscule devices.
Related Tags