Uber is getting feisty in Foggy London Town, with plenty of London taxi drivers looking at Uber and seeing them as a threat to both their profession, and reputations. Well, Uber has been smartly sidestepping multiple roadblocks in the UK, and wants to work with taxi drivers and the taxi industry as a whole.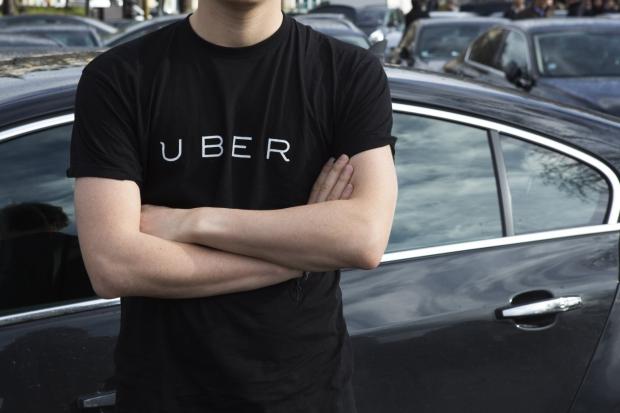 The company launched an UberTAXI option, something that helped taxi drivers find new passengers - and today, the company is now waiving the fee that it would take for each Uber-sourced passenger. This fee is 5%, and it will be dropped for the next 12 months.
Uber's Regional General Manager for the UK, Jo Bertram, said: "For Londoners it means they can order a traditional black cab at the push of a button and pay electronically through their phone, rather than worrying about cash. For taxi drivers it's a chance to get a fare when there are no passengers on the street or they're waiting in a long queue at a rank".
But what about taxi drivers? Steve McNamara, the General Secretary for the Licensed Taxi Drivers Association (LTDA) said: "With over 15,000 cabbies registered with specific taxi-hailing apps like Gett and Hailo, we would be amazed if any drivers decide to take up Uber's offer. Licensed taxis in London offer the best service in the world and as a membership group the LTDA doesn't like the way Uber treats its drivers and customers or its dodgy tax arrangements".
But, the normal taxi driver could be in a better position - especially with the 5% fee dropped from Uber over the next 12 months, allowing them to keep all of the profits from a passenger's fare. If a taxi driver is finding his or her night to be slow, then they could switch their Uber app on and enjoy some additional work.