Take a picture in Firewatch, have a real-world photo printed and sent
Firewatch for PC has a feature that's unlike anything else you've ever seen. You can develop photos taken in real-life.
Published Tue, Feb 9 2016 9:04 AM CST
|
Updated Tue, Nov 3 2020 12:01 PM CST
Firewatch seems to have caught the eye of many a gamer, garnering positive reviews from critics and gamers alike. And there happens to be a feature in the PC version that isn't available anywhere else, and it lets you memorialize the beautiful graphics forever.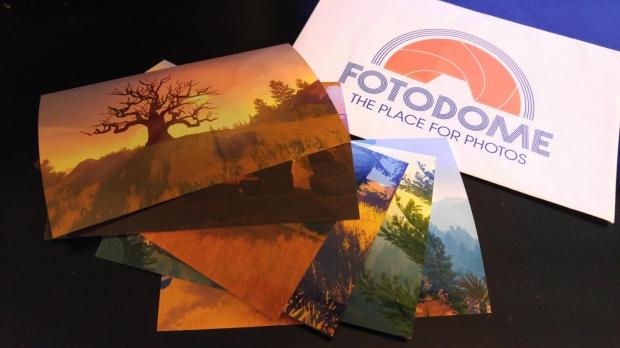 A disposable camera that's found in the forest can be used to take photos in-game, but the surprise is that once you finish the game you'll actually be given a link to a store where you can buy prints of those photos that you took. TechnoBuffalo gave it a try and the prints are of very good quality and reflect the quality and care put into the games engine.
The photos themselves cost $15 and the service is available around the world with free shipping included. Oh, and all of the shots that were taken before you got the disposable camera are also developed for you. The whole idea is incredibly new and fascinating. Graphics are getting to the point where it's either very realistic, in certain lights, or representative of fantastic art. The scenery from Firewatch is no exception, and is stunning, to say the least. What a novel service!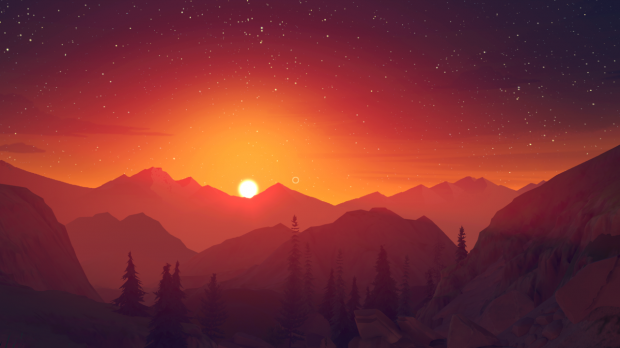 Related Tags