When The Matrix came out in 1999, it was totally fresh - with a unique take on Hollywood, and it birthed the start of Bullet Time, and so much more - it became one my favorite movies of all time. So when a stale franchise like Assassin's Creed gets made into a movie, and its star, Michael Fassbender, comes out comparing it to the Keanu Reeves hit (let's forget about the sequels) - it has my attention, and not in a good way.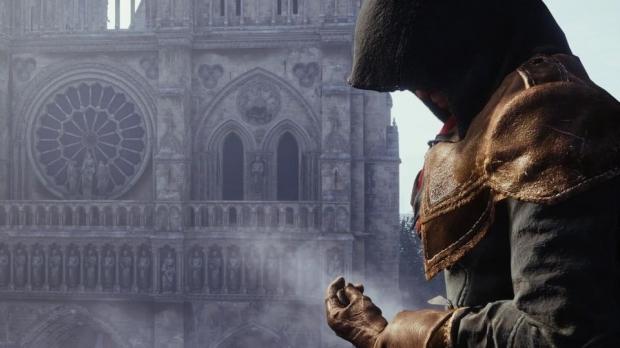 Well, Assassin's Creed has wrapped principal photography, and while speaking with Empire, Fassbender compared Assassin's Creed to The Matrix. Yeah, he went there, and said: "I've always thought about The Matrix when we've approached this. This idea of DNA memory elevates it from a basic fantasy genre [piece], because you have something an audience can actually believe in. Then the journey becomes so much more elevated, because you're on board in a different way".
I don't know how you compare the 15th century to The Matrix, which is a world within a world - in a computer program, controlled by AI, with people learning Kung Fu and Jujitsu from a computer that can probably still run Assassin's Creed at more than 24FPS. Ugh.
Anyway, what do you all think about this?