It was only a few hours ago that we reported that the PC version of The Division was being held back, because it would be "unfair" to consoles if the PC version of the game stood head and shoulders above its console counterparts.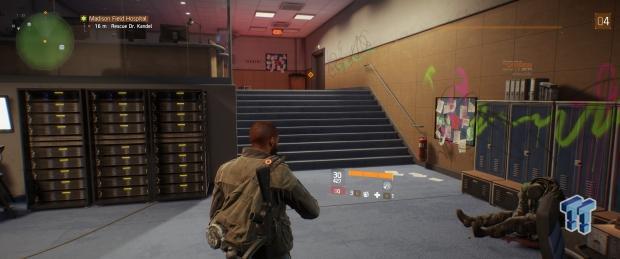 Well, now Ubisoft has come out of the darkness, releasing a statement to PCGamesN: "It has come to our attention that a comment from one of our team members has been perceived by some members of the community to imply the PC version of The Division was 'held back' and this is simply not true. From the beginning, the PC version of The Division was developed from the ground up and we're confident players will enjoy the game and the features this version has to offer. And the feedback from PC players who participated in the recent closed beta supports this".
Now of course a company like Ubisoft isn't going to come out and admit that they are holding back the PC version of one of their biggest games of the year - but it would be nice to see them admit that the consoles are underpowered, which are holding back a huge leap in graphics, game size, AI, and so much more - including The Division being watered down from its E3 2013/2014 footage. There's simply no denying that, Ubisoft.