PSA: Going to see Deadpool on Friday? Stay for the post-credits scene
Deadpool the movie has a post-credits teaser scene, so don't be that person that misses out on something potentially great.
Published Mon, Feb 8 2016 10:02 AM CST
|
Updated Tue, Nov 3 2020 12:01 PM CST
It seems that it's almost tradition for Marvel movies to include a post-credits reveal or sneak-peak into the next installment that they're working on. And Deadpool is definitely no exception in this regard. The co-creator of Deadpool, Rob Liefeld, wants everyone to know to stay until after the credits to enjoy something special.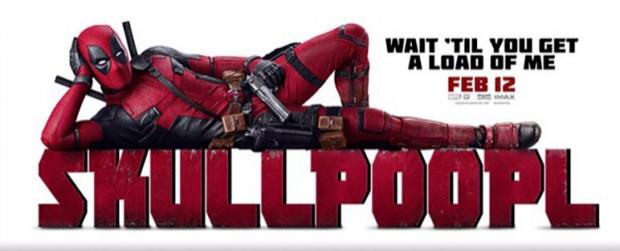 To add a little excitement, the co-writer of the movie, Rhett Reese confirmed that this new after-credits bonanza was something that's been added just before it hits theaters, so not even the reviewers have seen what this is. Could this be a tie-in preview to a new Deadpool movie? Perhaps a jumping off point for the character Cable as well.
The mystery is intriguing and we're almost certain that staying for the teaser should be worth it, especially for fans of all things Marvel.
Related Tags